Get Involved Today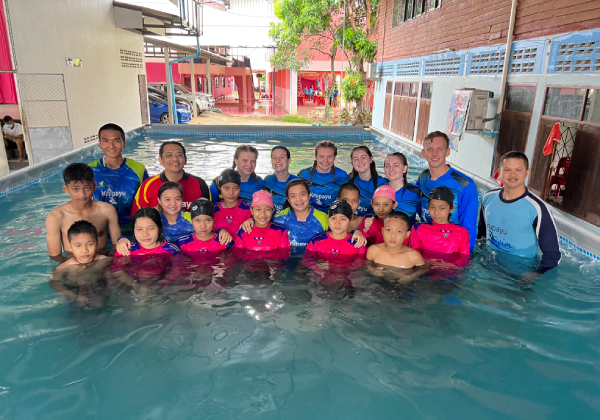 Service-Learning Trips
Service-Learning trips are designed for college and high school swim teams. Teams are assigned to a Paladin partner school to teach children and staff in the following program areas:
Swimming lessons.
Water safety and survival skills.
Anti-human trafficking training.
English language development.
Rescue Operation Trips
Rescue Operation trips involve working in bars, massage parlors, and brothels to identify and engage with victims of human trafficking. Trip participants will use approved strategies and techniques to provide freedom, hope, and a future for trafficking victims. The following criteria are mandatory:
Twenty-five years old or older.
Relational with effective communication skills.
Undergo training in language, culture, and customs.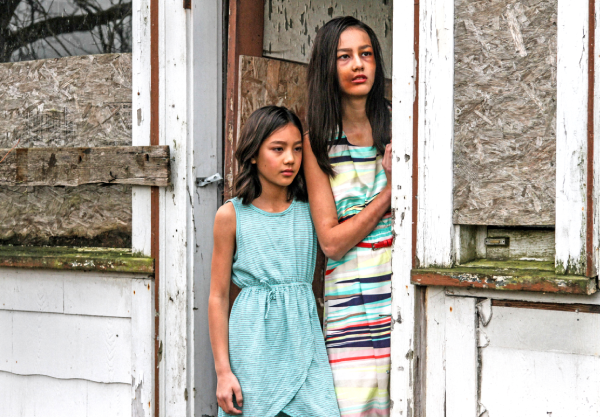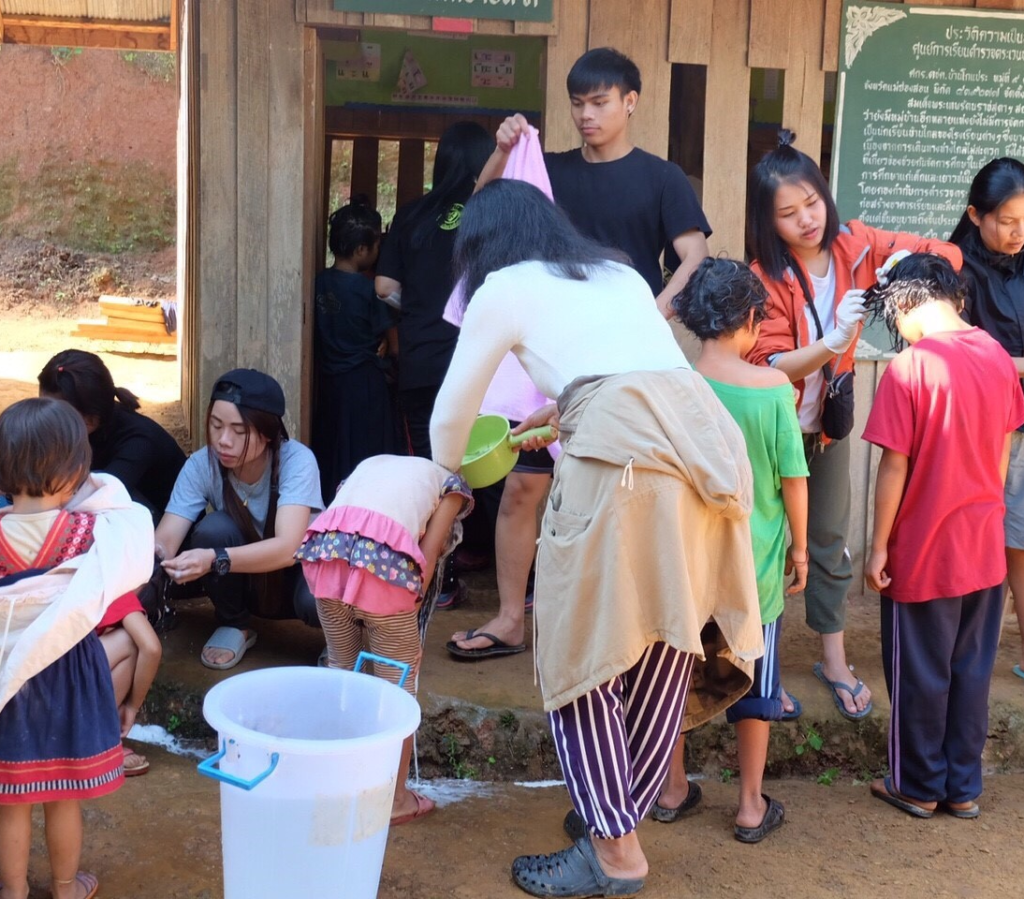 Project Application Trips
Project Application trips mitigate the risk of human trafficking among vulnerable population groups by working directly with schools and villages. This work involves traveling to remote outposts with limited facilities to complete the following objectives:
Infrastructure support to include clean water, shelter, schools, and hygiene.
Identifying and providing educational scholarships to children in-need.
Supply drops to include medicine, food, school, anti-human trafficking materials, and health products.
Photo Gallery