Scholarship Program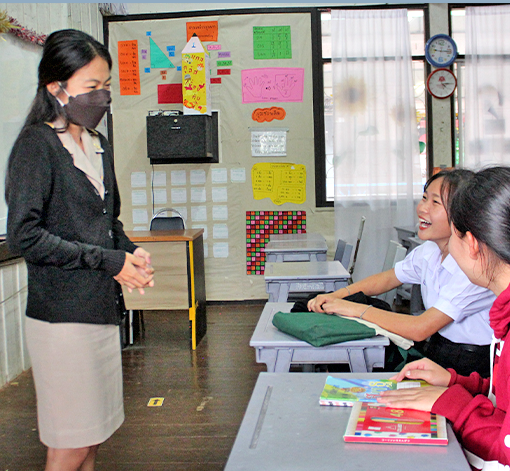 Educational Scholarships
Many children in Thailand and Myanmar live in remote rural villages with limited access to education. Poverty, unemployment, and statelessness are systemic issues that lead to formal education ending in 6th grade for nearly 50% of Thai and Burmese children. As a result, these children are highly vulnerable to human trafficking.
Paladin's Scholarship Program is specifically designed to keep children in school. This is the most important preventative factor for mitigating their risk of being trafficked into the sex and labor industries.
Business Enterprises
Paladin business enterprises are for-profit businesses providing legitimate and sustainable employment to both at-risk and rescued human trafficking victims. Each business has its own unique structure and is licensed by the government of Thailand as a Thai corporation.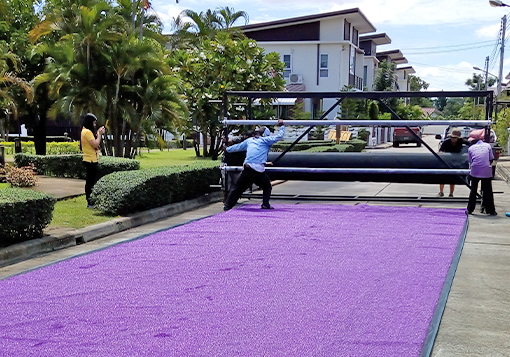 Paladin Mat Company
Paladin Mat Company (PMC) is a manufacturer and seller of best-in-class synthetic turf floor mats. Our mats are specifically designed for residential and commercial customers to include indoor and outdoor usage. Employment opportunities include mat technician, purchasing, sales, and marketing.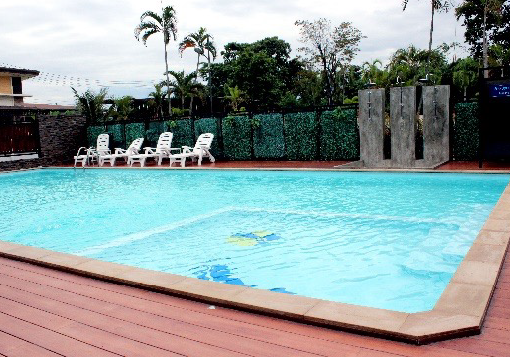 Paladin Swim School
Paladin Swim School (PSS) provides jobs for swim instructors, life guards, pool set-up and maintenance, and administrative staff. The school uses both an in-ground stationary pool and a traveling pool that can be set-up at different site locations including schools and villages throughout Northern Thailand.